We're More than Just a Staffing Agency
At Amare Medical Network, we embody a people-driven organization delivering innovative staffing solutions to facilitate quality patient-centric care. We are an organization that is Passionate and Caring. We take time to Build Open and Honest Relationships when working with colleagues, clients and patients because Being Humble and Kind is important to us. We strive to Be Resourceful because we believe in Creating Fun and Happiness when providing care worthy of a million smiles.
Our Clients
Our innovative solutions will result in quality care and lower costs for our clients. We understand that staffing is about more than just filling a position. At Amare Medical Network, our dedicated account managers are the best of the best. Relationship building is the key to our success. Our team works diligently to understand the key details and challenges of the individual client to find a perfect match. With our specialized approach, we work to understand each clients' individual needs and provide innovative solutions to their staffing needs. We understand that there's no one solution that meets the need of every client.
Our Healthcare Professionals
Our team of professional recruiters actively engage and carefully screen healthcare professionals from our industry-leading talent pool to provide the trusted network of the best healthcare talent when your need arises. We work with DSPs, CNAs, RNs, LPNs and travel nurses to provide a personal touch you won't find anywhere else in the healthcare community.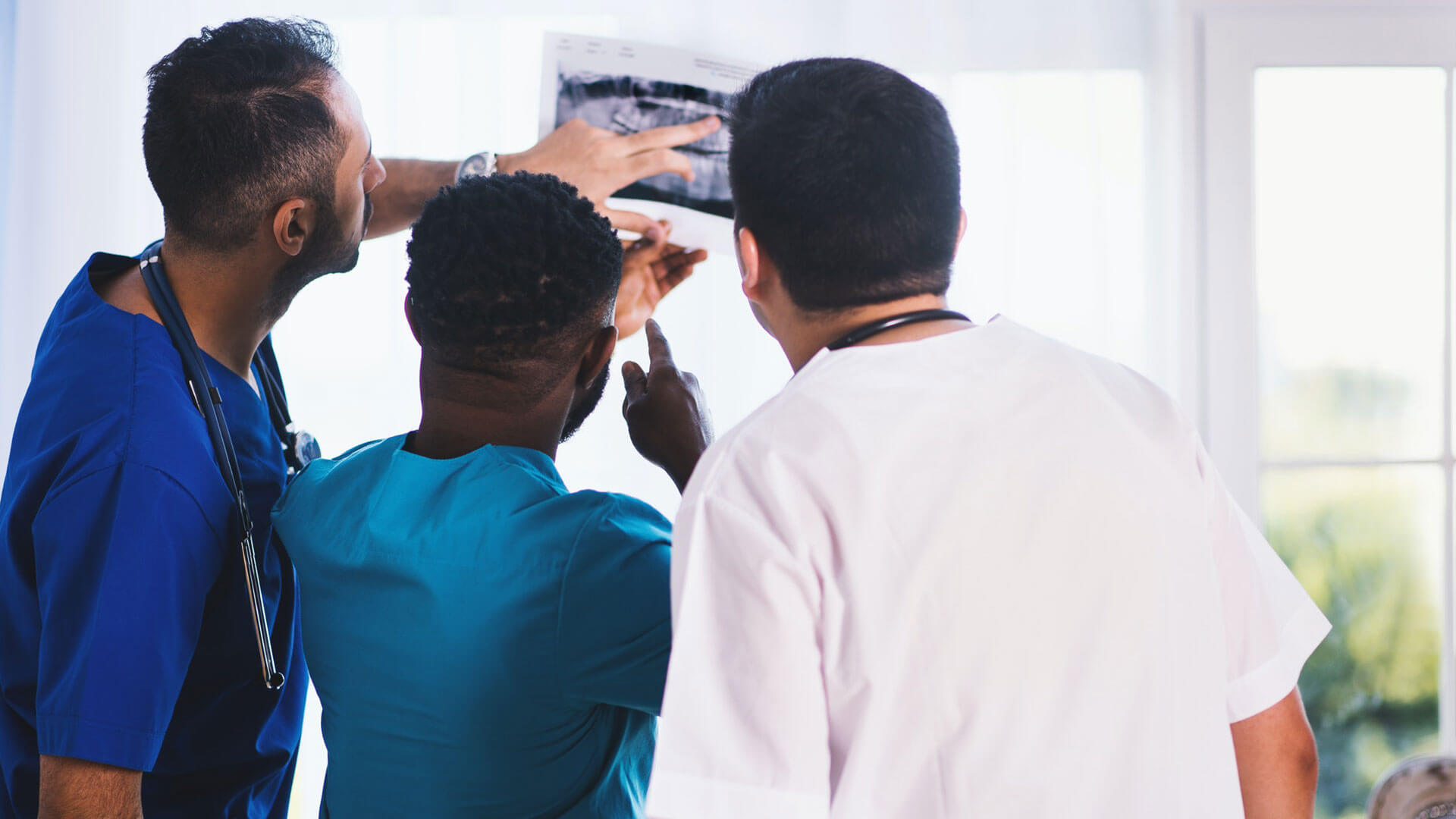 Our staffing solutions include:
National Contracts: Healthcare professionals who work in varying locations across the country and work on contract in your facility.
Contract to Hire: This "working interview" enables you to assess a prospective employee's compatibility and job performance for a trial period before making a hiring commitment.
Direct Hire: Sourcing qualified healthcare professionals for full-time positions within your facility.
Contact us today for the quality service that you demand.



HERE'S WHAT OUR CLIENTS ARE SAYING:
"I have been a client of Amare (Capital Healthcare) since 2012. I am always impressed with the quality of candidates that I have received. The candidates are professional, kind, and resident-focused. The idea of bringing in a staffing agency is always met with resistance and angst. I personally have had agency staff take care of my loved ones that were in long-term care facilities and never had any concerns. Thank you for providing quality-based care staff."
Ann Walter | RN, BSN, NHA
HERE'S WHAT OUR CARE PROVIDERS ARE SAYING ABOUT US:
"This was my first travel assignment and experience going through the process. I literally cannot imagine having a better recruiter. Communicative, efficient, and truly worked with me."
Jeremy C. | RN (Ortho)
"Richard is the best, always gets back to me almost immediately. Answers my questions and has been truly the best. Very attentive with anything I need. He's great!"
Luke J. | RN
"Brittney is family to me. I job shopped with different 4 companies to travel with and 5 of my coworkers used Brittney as their recruiter and let me just say….she treats her nurses like they are her sisters and brothers. She wants nothing but the best for us, she is understanding and is so professional but also down to earth."
Becca P. | RN
"Best recruiter I ever had. Very helpful. I can feel his sincerity in everything he does. I believe he'll go a long way. Any nurse would be lucky to work with him."
Maria L. | RN